We are currently building a tiny villa in close proximity of the natural reserves of the Beemster just above Amsterdam.
By mixing high tech with low tech we are able to build with a minimal footprint literally and also environmentally.
The ground breaking was two weeks ago and we will keep you updated.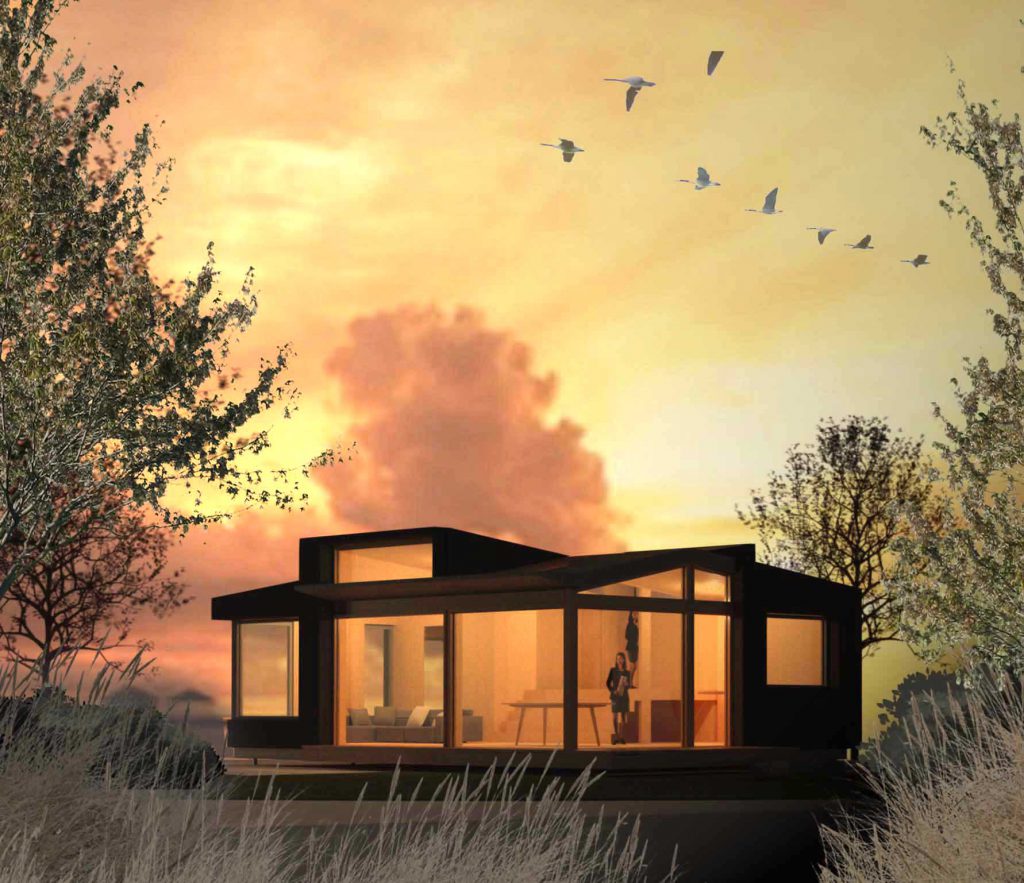 impression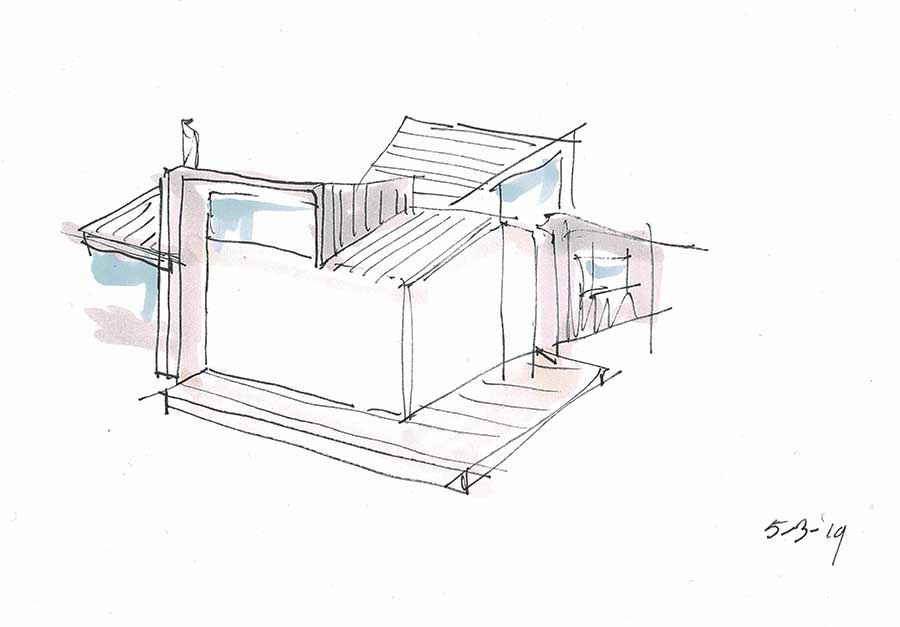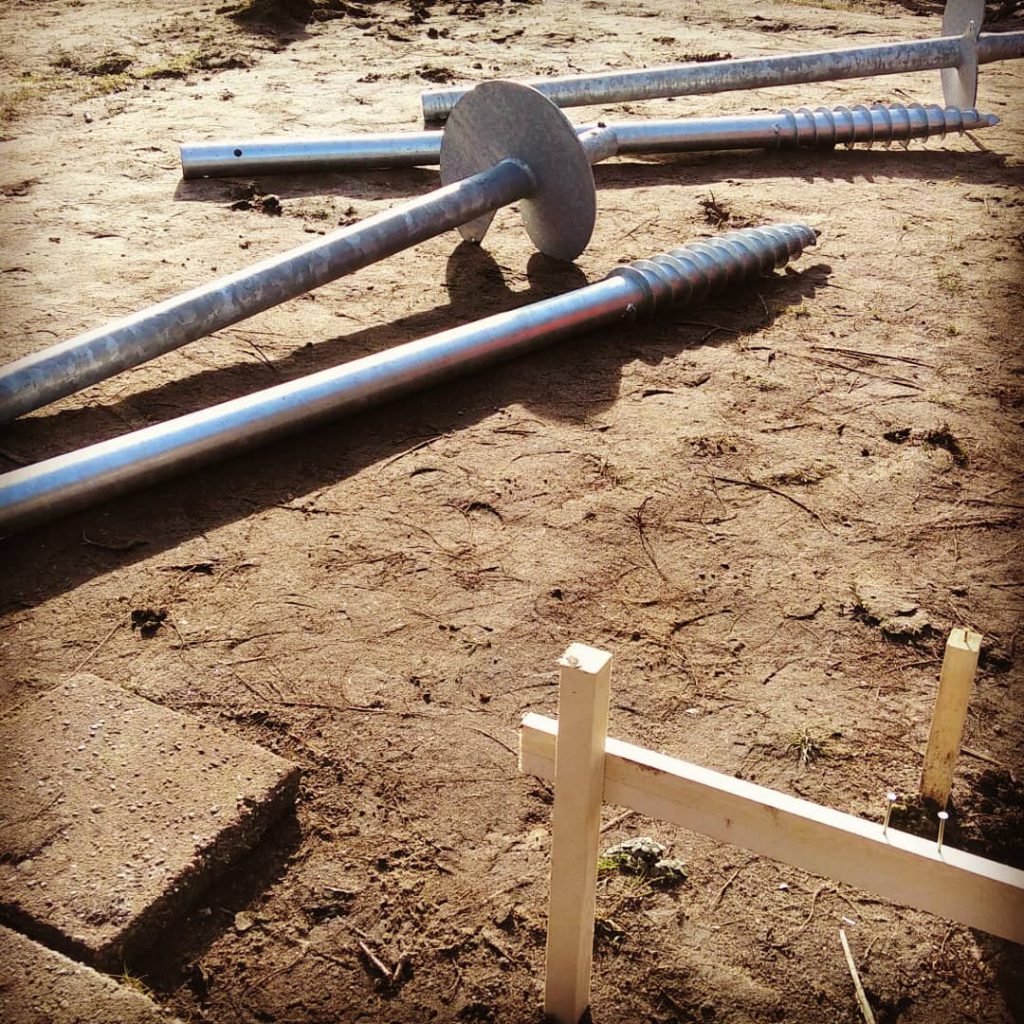 the high tech screw piles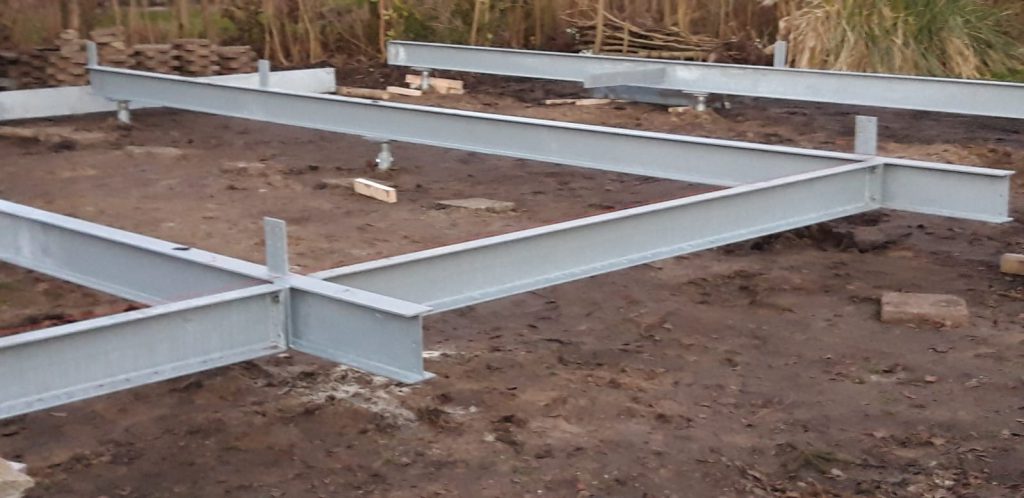 the floating foundation frame ( Buyten staal Wormer)