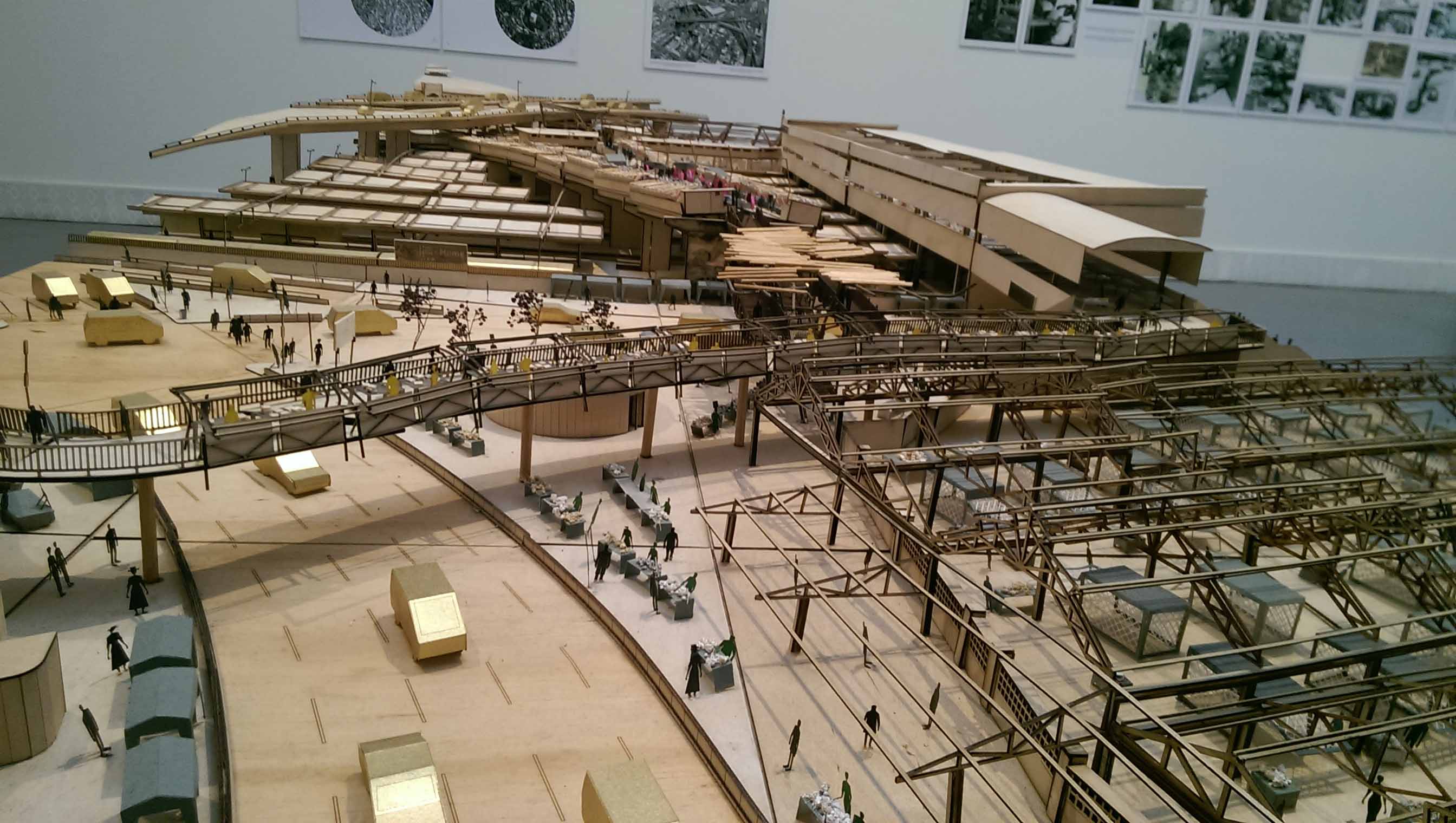 Toplab visited the Venice Architectural Biennale 2016.
It was the second time we were invited to Venice and asked to watch and report about the future of architecture.
The current Biennale 'reporting from the front' seems to be a promising title though by wandering through the pavilions at the Giardini, it is clear that many countries had difficulties answering the theme.
Aravena, the curator clearly missed the ladder to watch from a distance at all the contribution to make a coherent biennale. As a theme, (reporting from the front) had a lot of potential by showing the world that   simple non aesthetic architectural interventions in (deprived) habitats can make a big difference. The feeling of non control about the exhibition strikes most by entering the arsenal, a jungle of metal studs hanging from the ceiling and piled plasterboard happens to be a critique about the generated waste by the previous art biennale. After this entrance it became a succession of non related projects without a clear concept, though there were a handful of hidden gems to discover;
The market in Durban Africa is beating crime with real market power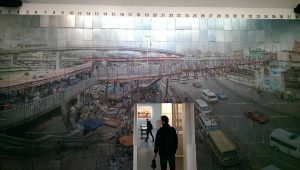 The school projects in Africa and Thailand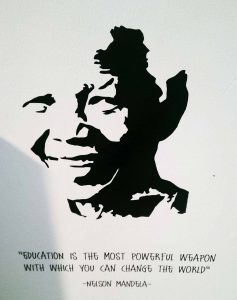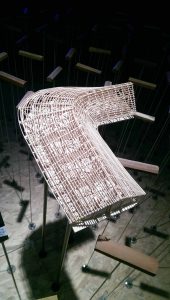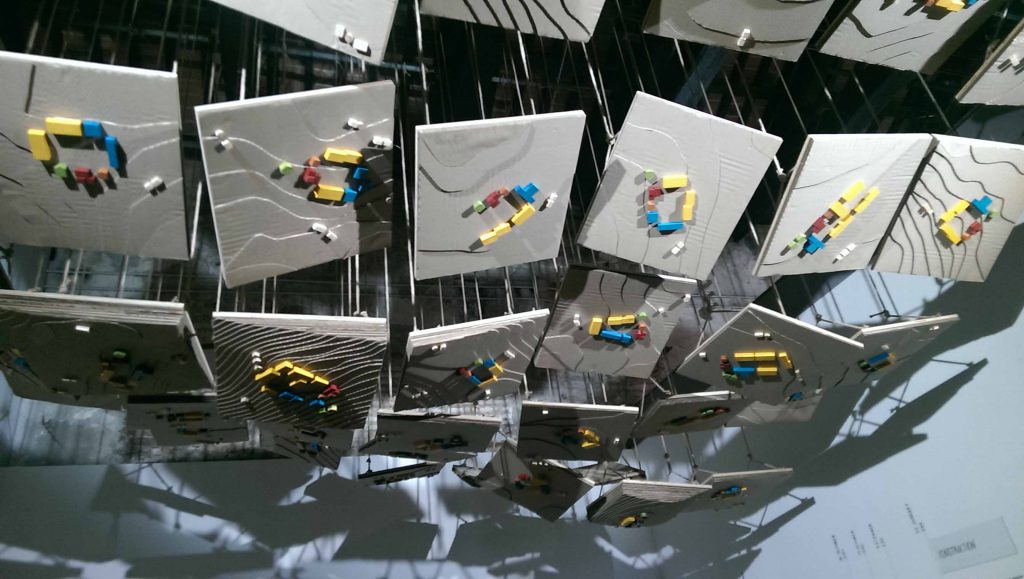 The Baltic pavillion, raw and in the middle of the sporting arena of Venice,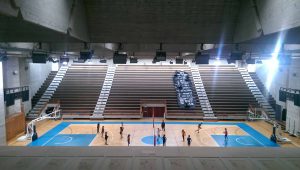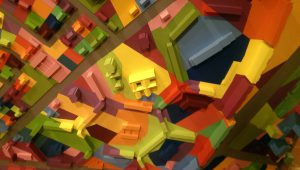 The exhibit of Beirut strong  and beautiful masonry solutions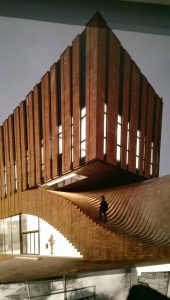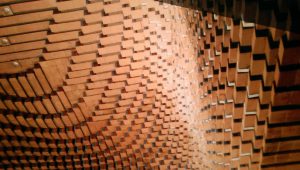 Republic of Korea, new ways of stacking and renting space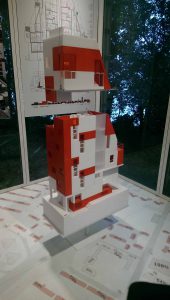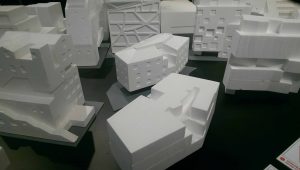 The uncanny resemblance between the Swiss  pavilion and the forensic architecture of bomb clouds.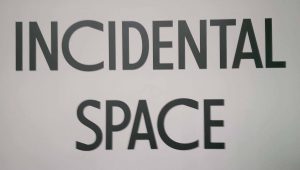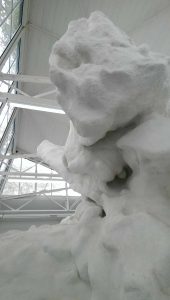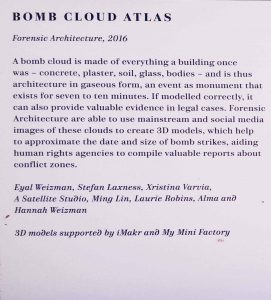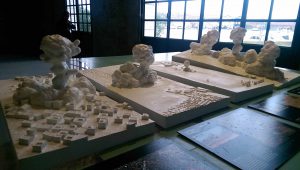 and to finish some examples of emerging technologies, 3d printed ceiling / floor panels and a stunning self supporting arch